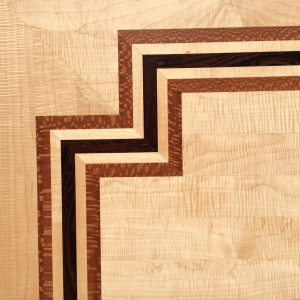 Log Power feature strips, or wood floor accent strips, are solid wood decorative strips that can be used anywhere to make your floors as individual as you. Get creative, use contrasting types of wood species, to contrast with the main floor, and make all your floors pop! Although, most commonly used on the outside edges of borders and medallions, Log Power Feature Strips can be used anywhere, to make not just one, but all of your rooms more interesting.
Go to our gallery to see examples of our feature strips, and let your imagination run free…and maybe spark some unique ideas of your own.
Pick one, or combine two or even three of our stunning feature strips, to bring any floor installation to life!
The only limit is your imagination.
Manufactured in America, from the very finest, hand selected domestic and exotic hardwoods.
Picked for color and grain from clear grade lumber.
Made to be used with 3/4″ flooring, Log Power's Feature Strips are 3/4″ thick solid wood, with 1/4″ tongue and groove (NOFMA standard).
Quick & easy online ordering for the wood professionals.
Make your installations stand out from the crowd with exotic feature strips at wholesale prices shipped directly to your door.
Distributors…Ask about our BULK quantity discounts.
Order per job, or order your favorite species of feature strip in bulk, to make sure you always have it on hand.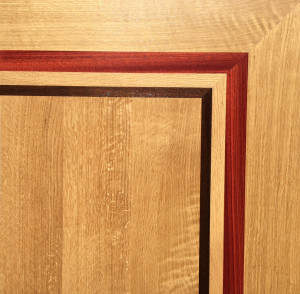 Get creative
Combine more than one species to create a distinctive signature border for your decorative hardwood flooring.
Our Promise:
To ship within 24 hours direct to your door.
Vast in-stock inventory ready to ship anywhere within the contiguous United States.
Full online UPS tracking
Simple, no hassle and reliable.
Log Power is committed to providing only the very finest quality products. If we should fall short in any way of your expectations, please return any order, for any product for any reason.